Oxygen Eye Cream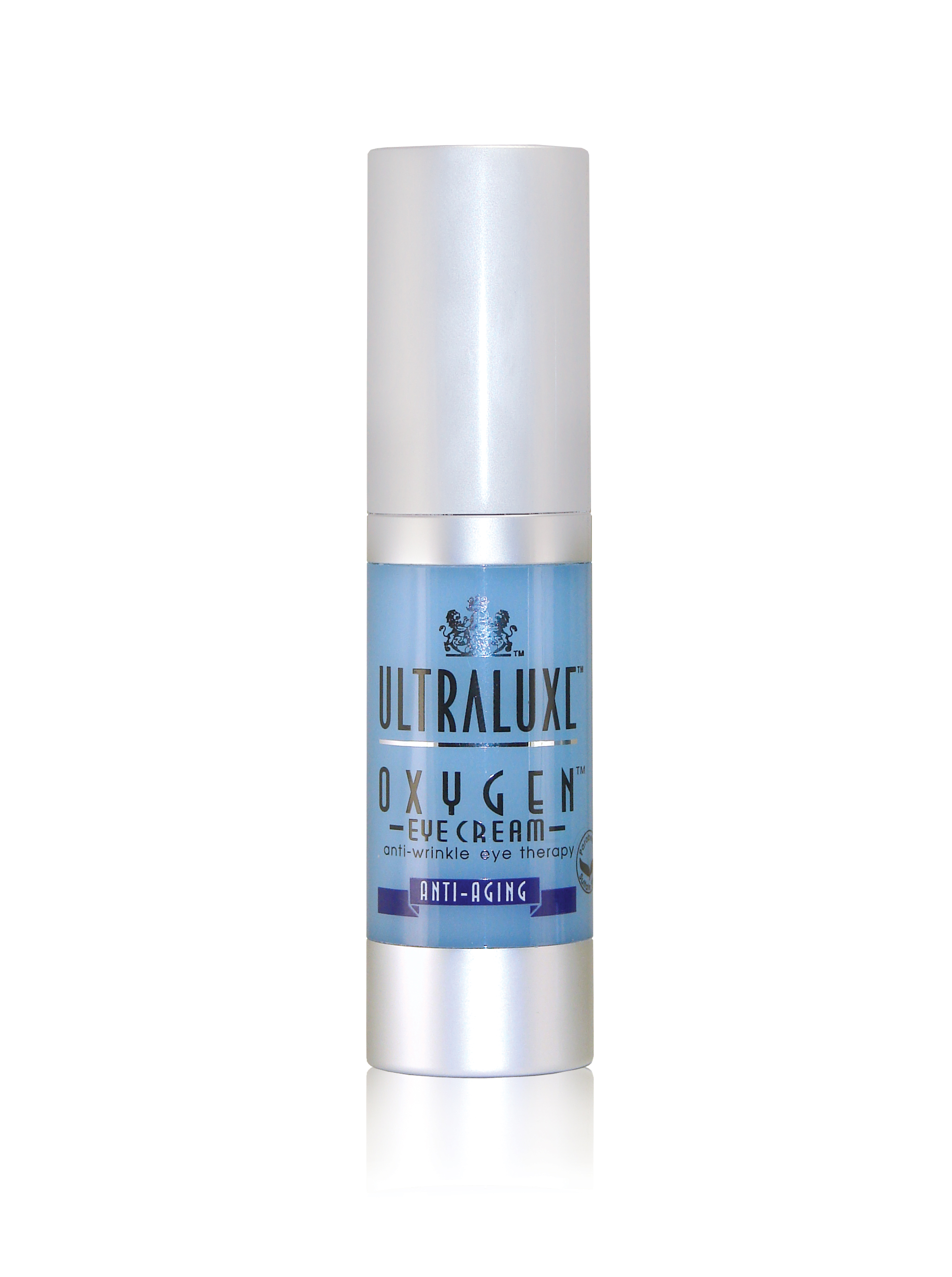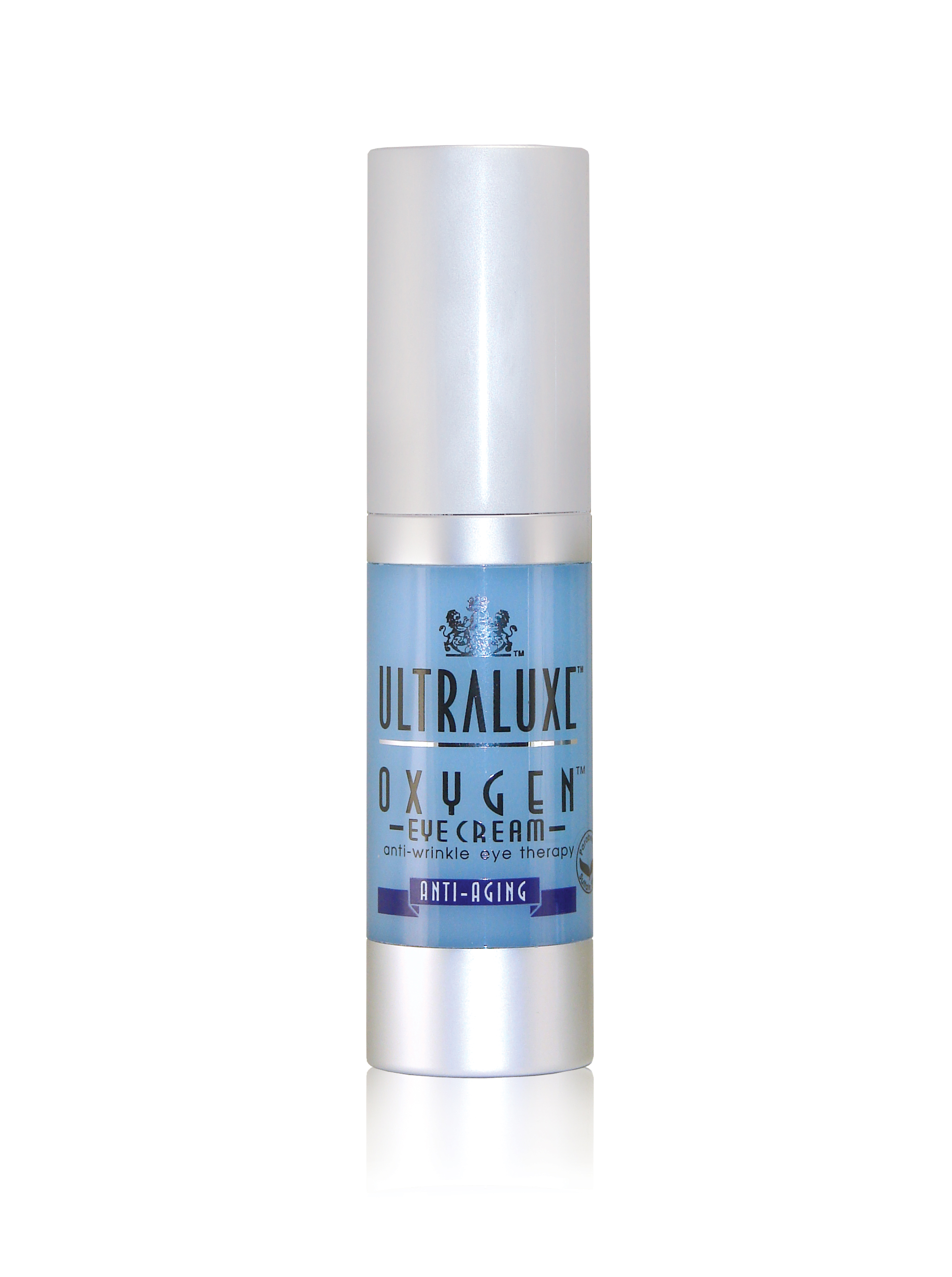 Oxygen Eye Cream
Anti-Wrinkle Eye Therapy
Help diminish the appearance of fine lines and wrinkles, plump skin cells, improve elasticity, and instantly deliver vital oxygen to your tired eyes. Loaded with pure Soy extracts to boost collagen production and Vitamins B5 & E to strengthen skin cells and help exfoliate aging skin.
Key Ingredients: Vitamin B5, Vitamin E and Soybean Protein
How to Use: AM & PM. Gently massage a tear-drop amount around eye area.
Benefits: Diminishes the appearance of fine lines; Moisturizes the delicate eye area; Ideal to use in conjunction with Bright Eyes.